Backup and Recovery
Protect your data and your reputation. Survive after a catastrophe
Backup and Recovery
Protect your data and your reputation. Survive after a catastrophe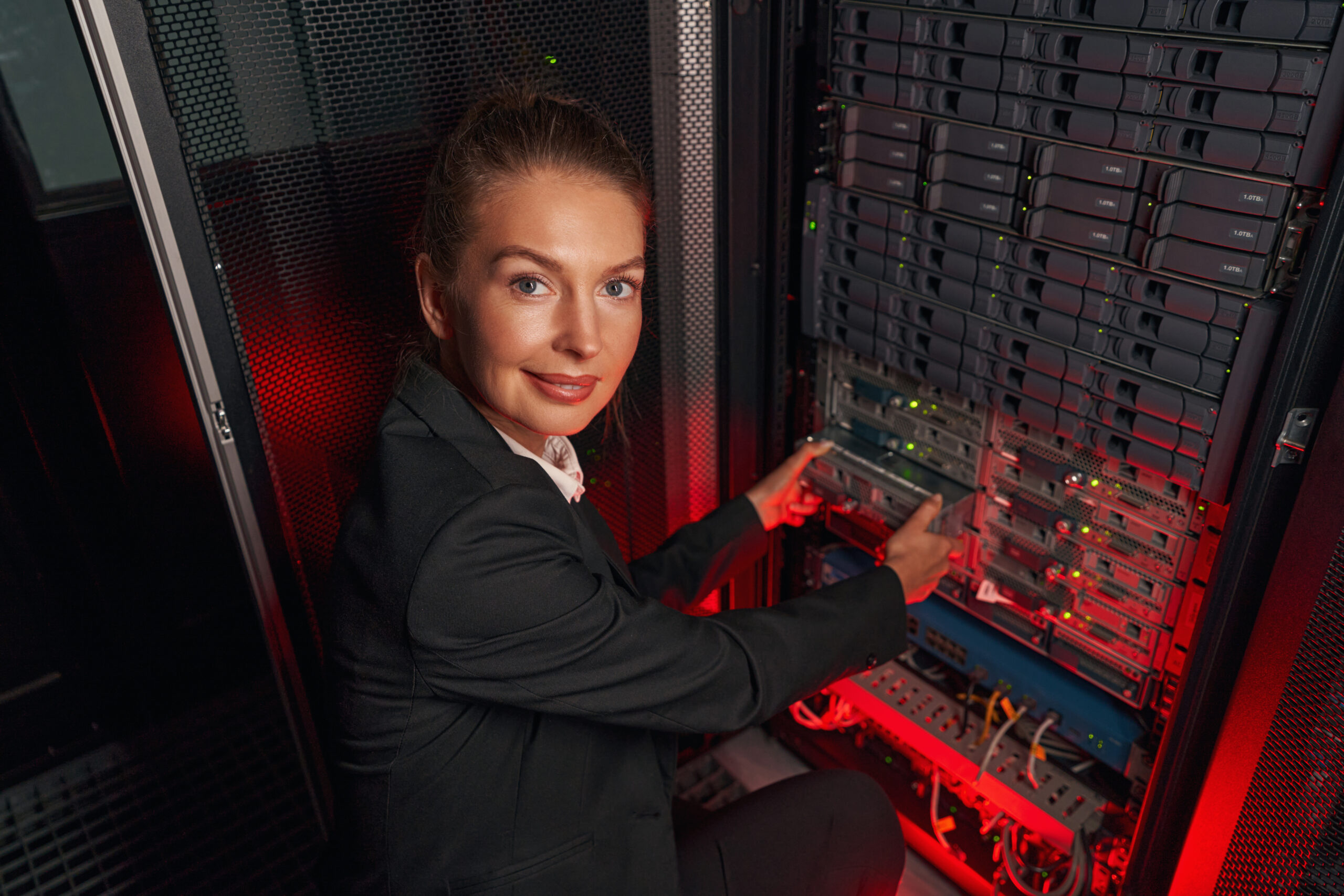 Sleep soundly knowing that your data is safe.
We provide comprehensive and flexible backup and recovery solutions that meet your organisation's business continuity goals. From on-premise to cloud, from tape to disk, whether from hardware failure or ransomware, Bluescale will protect your data and get you back up and running.
Our Backup and Recovery Services
Be prepared for any event or interruption with comprehensive data and service protection solutions. Whether that be from natural causes, hardware failures, or cyber-crime – survive any crisis.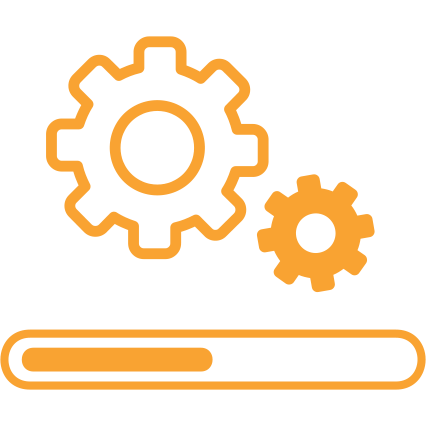 Backup and Recovery
Managed Backup is the foundation of protecting your data, your customer's data, and your reputation. Whether on-premise, to the cloud, or hybrid, Bluescale can build a solution for your needs.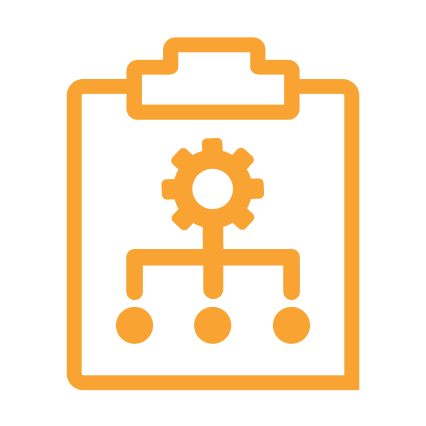 Business Continuity Planning
Recovery is about more than just the technology. Getting your processes and communications right is essential. Bluescale can assist you to create your own tailored Business Continuity Plan.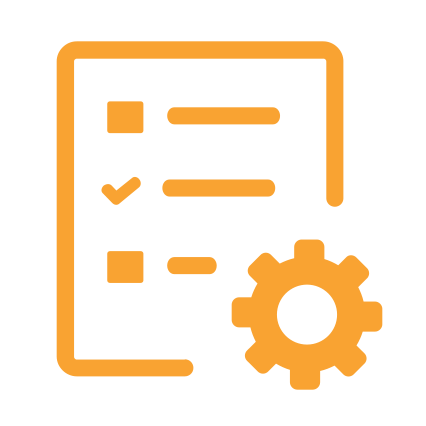 Disaster Recovery as a Service
Complete protection with well-defined RTO and RPO using a simple cloud-based pay-by-the-month solution