Managed Network Services
Secure management for your network supporting Wi-Fi, Internet and NBN, SD-WAN and Cloud networking
Managed Network Services
Secure management for your network supporting Wi-Fi, Internet and NBN, SD-WAN and Cloud networking
Secure & Reliable Network Services
Bluescale will design, deploy and manage the underlying service supporting of all your IT operations – your network.
Bluescale's Managed Network Service is designed to meet your organisation's growing need for secure and reliable network services. Your network is the foundation for every aspect of your IT environment – from access to internal applications, through to Cloud, SaaS, and security services.
Bluescale can tailor a network solution that delivers high performance access to the internet, as well as to the many services that your end-users rely on, such as Microsoft Teams Calling/Chat, Zoom Phone and Conferencing, chat.
Our years of experience in the NFP and NDIS sectors has given Bluescale a unique understanding the networking needs of cost-sensitive organisations. Through clever use of modern SD-WAN tech, built-in redundancy and consumer NBN services we have been able to save some NDIS organisations hundreds of thousands of dollars a year.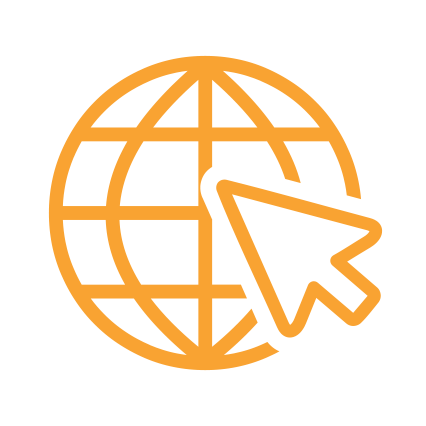 Internet Services
Bluescale can supply and manage all your internet service providers across all your sites – Fibre, NBN, Wireless, Microwave. No more ISP management, let Bluescale remove that headache for you.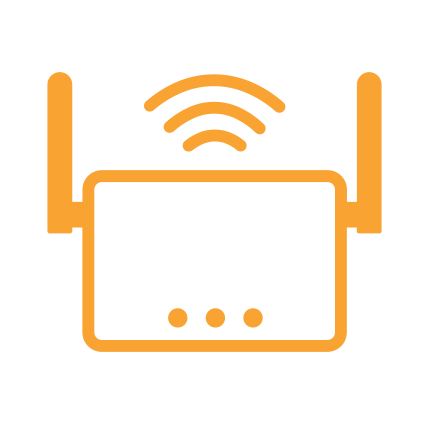 NBN Management
The NBN provides cost effective support for many suburban and regional locations and offers a great solution for NDIS organisations. Get the most out of the NBN with our Software Defined Network (SD-WAN) solutions.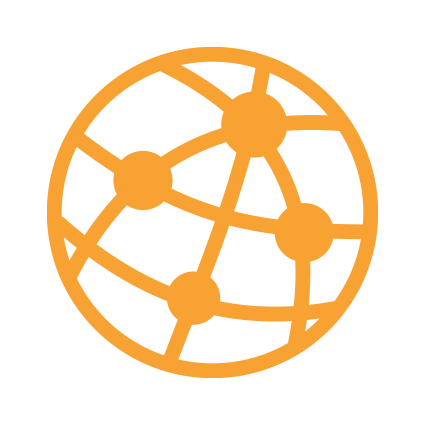 Network Management
Management for every part of your organisation's network – LAN, Wi-Fi, WAN. From Switches to Firewalls – through to the virtual networks in your Cloud environment.

SD-WAN
Software Defined networks offer cost- savings and greater flexibility – especially valuable for NDIS organisations with many more sites than other orgs of their size.

Wi-Fi Management
Seamless secure Wi-Fi solutions for your staff and your clients. Manage and control access to your network by device or user.