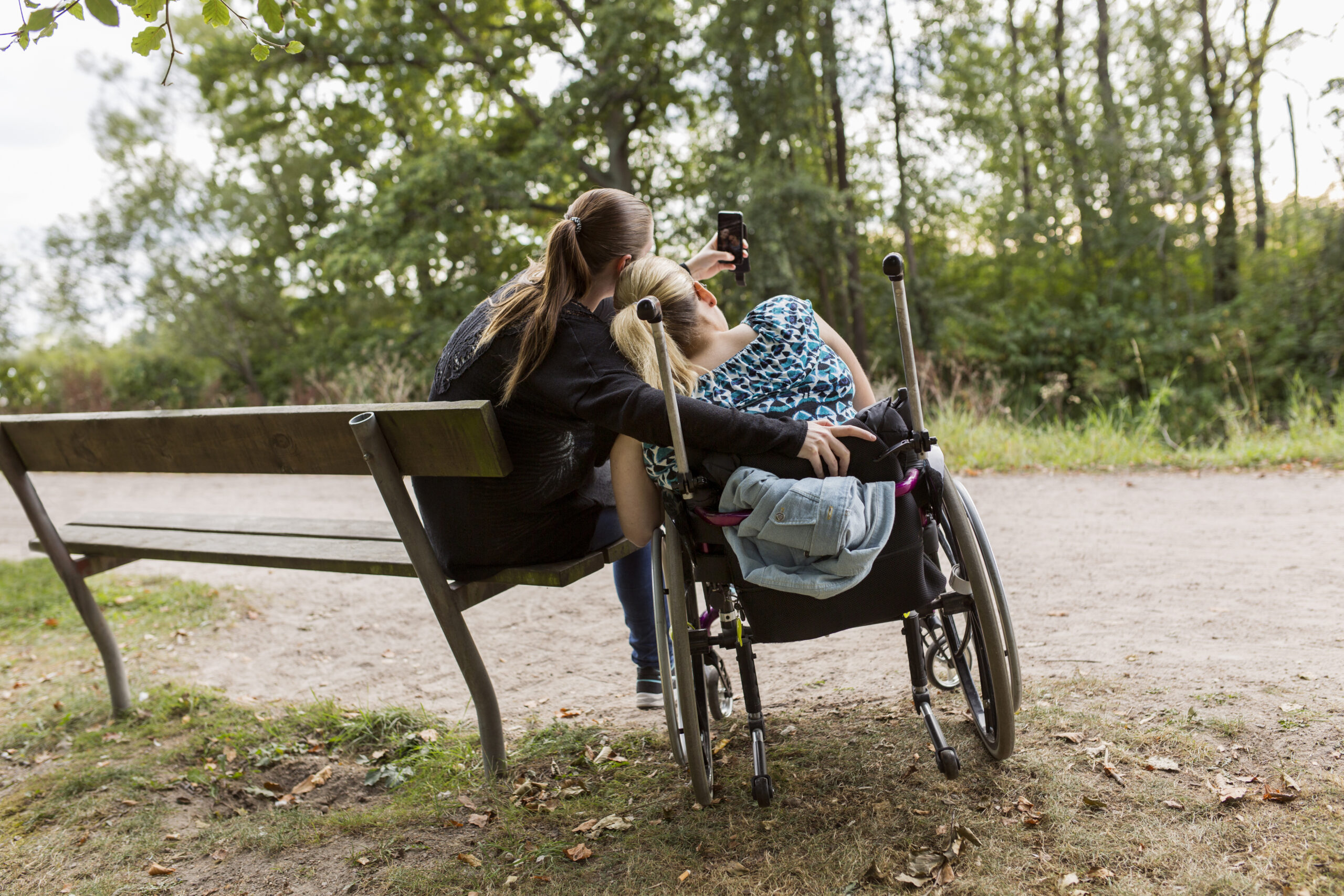 Bluescale is Australia's only IT managed services provider focussed on the NFP sector – supporting environmental protection, health research, disability, industry advocacy, and the community sector.
Not-for-profits (NFPs) are under growing pressure to deliver the highest quality IT services within constrained budgets. Today, many NFPs have more extensive governance, compliance, and reporting requirements than commercial organisations of the same size.
Bluescale has more than a decade of experience delivering affordable and secure IT support to the NFP sector. Bluescale can assist your NFP organisation with:
Aligning your IT strategy with your organisation's mission and impact goals.
Operating in the public eye and protecting your reputation.
Working with sensitive user data and privacy requirements.
Supporting the growing government and board reporting and compliance requirements.
And the cost pressures that all NFPs experience.
Our services tailored for the NFP Sector
Bluescale can support your organisation with a complete range of IT services tailored for the NFP sector – from asset procurement through to projects, service desk, cloud, planning and strategic advice. Our services empower your IT teams to deliver a transformational IT experience.
Every dealing with them is straight forward, upfront and feels very trustworthy from the start.
Vick Jambazian
IT Manager One Door Mental Health