Project Services
IT Projects focused on business value
Project Services
IT Projects focused on business value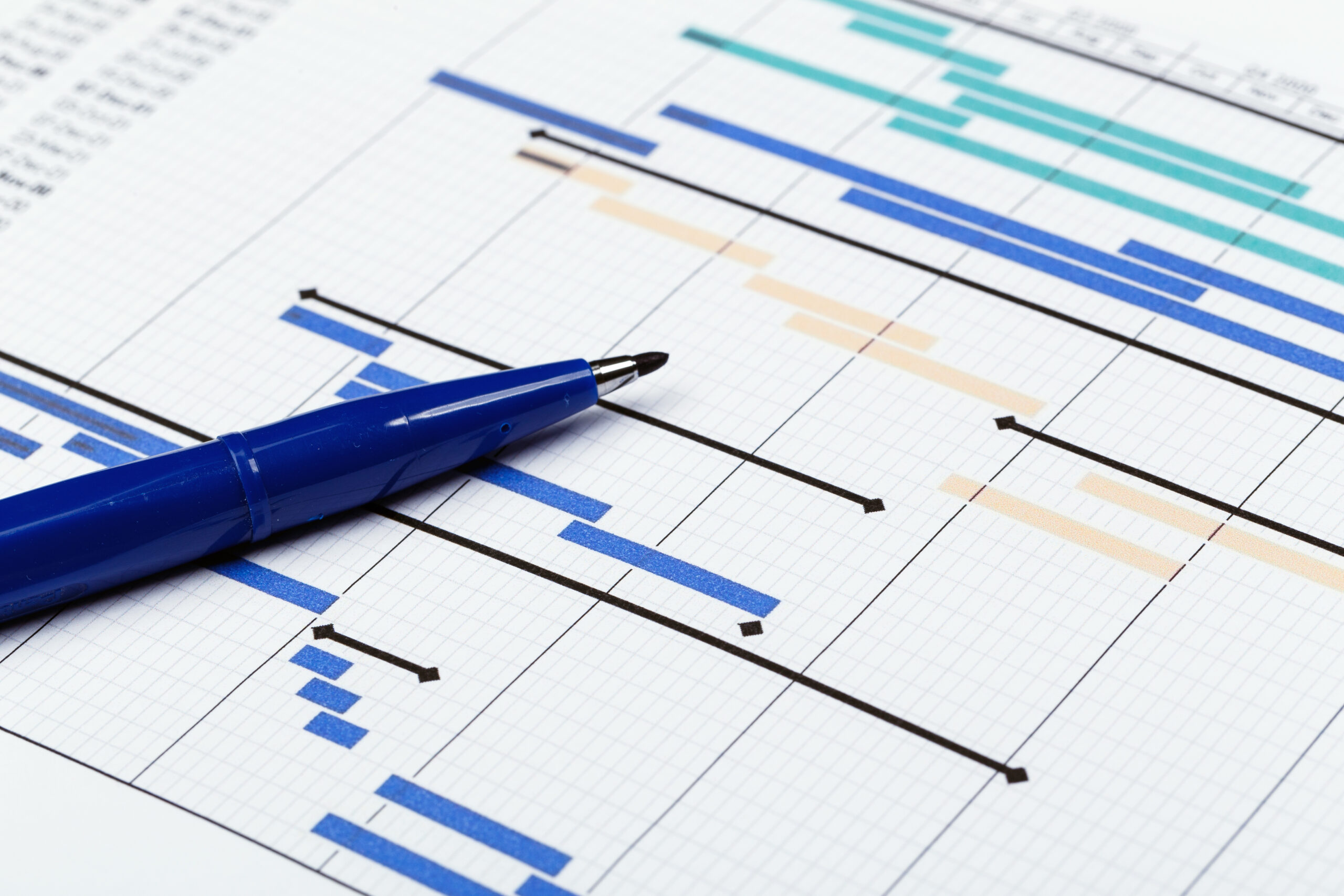 Clear your backlog of projects and kick-off new initiatives trusting that they will be done right the first time.
Bluescale's fixed price project approach, combined with our outstanding project communication and well-defined success criteria, ensures your projects are designed to succeed.

Cloud Migration
Bluescale can plan your cloud migration, and help you to avoid the many landmines on the road to the Hybrid or Public cloud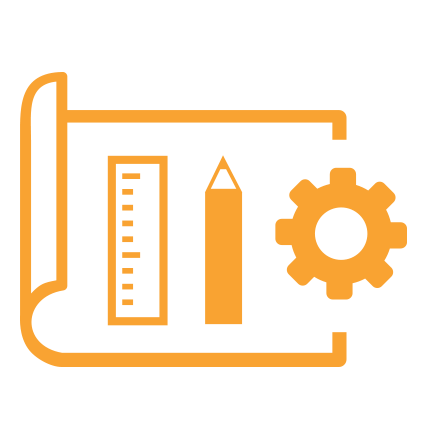 Design & Architecture
Great projects start with clear business benefits and great design. Ensure that your projects remain within your organisation's target architecture and integrate with your environment.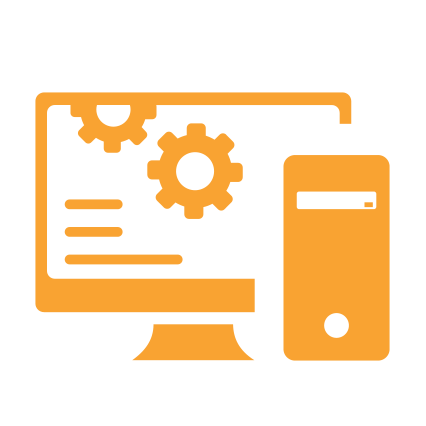 Infrastructure Projects
Our professional services cover the complete range of infrastructure initiatives you need for your organisation, including networking, server and storage, virtualization, security, telephony, data centre and cloud.