Our Services
Secure, Comprehensive and Affordable IT services for the NFP and NDIS sectors
Our Services
Secure, Comprehensive and Affordable IT services for the NFP and NDIS sectors
Align your IT budget with your organisation's strategic goals.

End-to-end IT support at an affordable fixed monthly fee.

Global Scale Cloud services for your organisation.

Protect your data and your reputation. Survive after a catastrophe.

Integrated Voice, Chat, Conferencing and Collaboration.

IT Projects focused on business value.

Protect your data and your reputation with comprehensive managed security services.

Secure management for your network supporting Wi-Fi, Internet and NBN, SD-WAN and Cloud networking.

Empowering your end-users through outstanding IT support.

Fixed margin procurement with wholesale pricing visibility.
What Our Clients Say About Us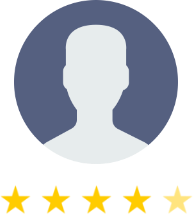 Their customer service and technical competence is second to none and they are, without doubt, the best outsourced service provider that I've ever worked with. The key, for me, is that I am always left with the sense that I am not only their most important customer, but that I am their only customer. Now that is a rare and unusual standard of service!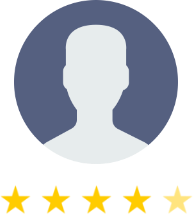 Every dealing with them is straight forward, upfront and feels very trustworthy from the start.
Latest News
Optus Data breach has proved the importance of cybersecurity, what can we do to avoid becoming the next victim?
Have you done any cyber assessments for your organisation? If not, you should really consider doing this. We've listed the Top 5 reasons to ignore it.
Cyber insurance is a necessity for our organisations, and we've outlined some strategies for lowering costs in this article.