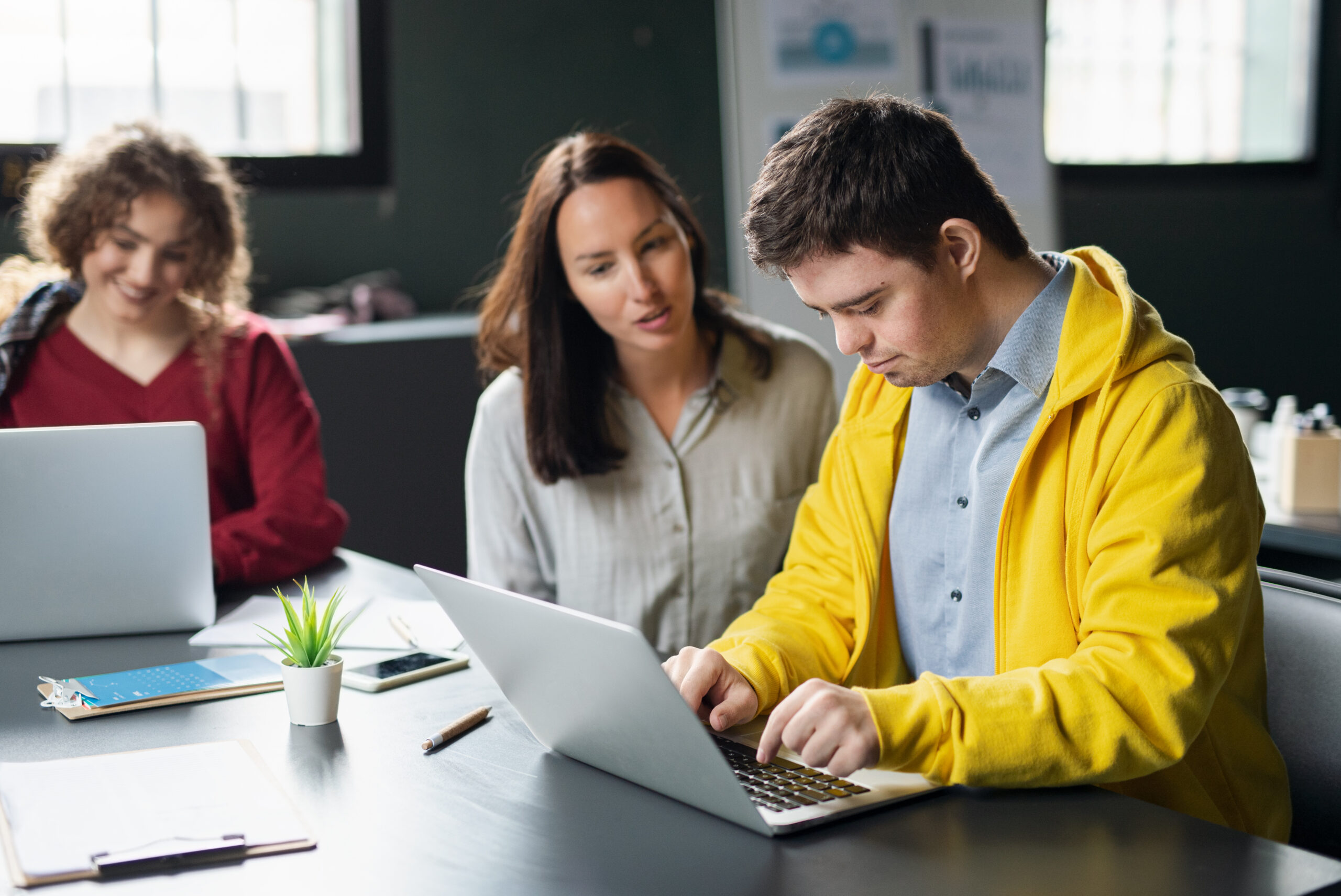 NDIS organisations require unique IT support. Unlike corporates, NDIS orgs have:
Many small sites across both suburban and regional locations
A high proportion of casuals and part-time staff requiring efficient onboarding/offboarding.
Extremely sensitive client health records
Growing reporting and compliance requirements with government oversight.
Increasing M&A activity,
And the cost pressures that all NFPs experience.
BlueScale is Australia's only IT managed services provider focussed on the NDIS sector. We've been supporting the NDIS from its inception. Get in touch to find out how BlueScale can better support your NDIS organisation.
Our services tailored for the NFP Sector
BlueScale can support your organisation with a complete range of IT services tailored for the NFP sector – from asset procurement through to projects, service desk, cloud, planning and strategic advice. Our services empower your IT teams to deliver a transformational IT experience.
Their customer service and technical competence is second to none and they are, without doubt, the best outsourced service provider that I've ever worked with. The key, for me, is that I am always left with the sense that I am not only their most important customer, but that I am their only customer. Now that is a rare and unusual standard of service!
Clive Bailey
CIO at a 1000+ seat NDIS