Our NDIS Site Support Services
NDIS orgs are often managing short-term leases or have shared or temporary access to community spaces. Bluescale has hard-won expertise in efficiently supporting site establishments, relocations, and closures, across both urban and regional locations.
Whereas corporates typically have a just handful of office locations in capital cities, an NDIS org of the same size might have anywhere from 20 to 100 sites.
Smart use of SD-WAN and consumer ISP services have the potential to save NDIS organisations hundreds of thousands of dollars a year.
We provide regular onsite IT resources
For Sydney metro sites the team that supports you remotely will be the same people visiting you onsite.
For your larger sites and Head Quarters we can provide regular onsite IT resources – from 1 day to 5 days per week – to help manage the workload that comes from bigger physical sites.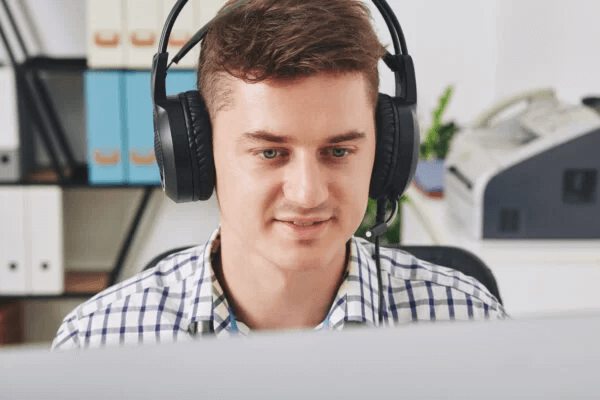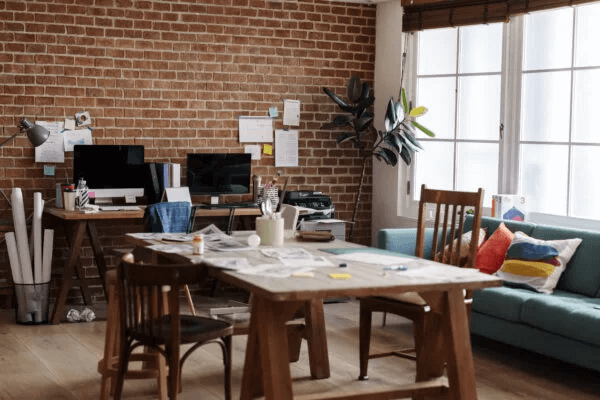 We provide onsite break-fix support
Bluescale provides fixed-price onsite break-fix support for both Metro and Regional locations. And our IT Department as a Service, desktop and infrastructure managed services packages include onsite support.
Bluescale has more than a decade of experience in supporting NDIS customers with large numbers of widely distributed small sites, including residential addresses.