Happy 70th Birthday Sunnyfield
Happy 70th Birthday Sunnyfield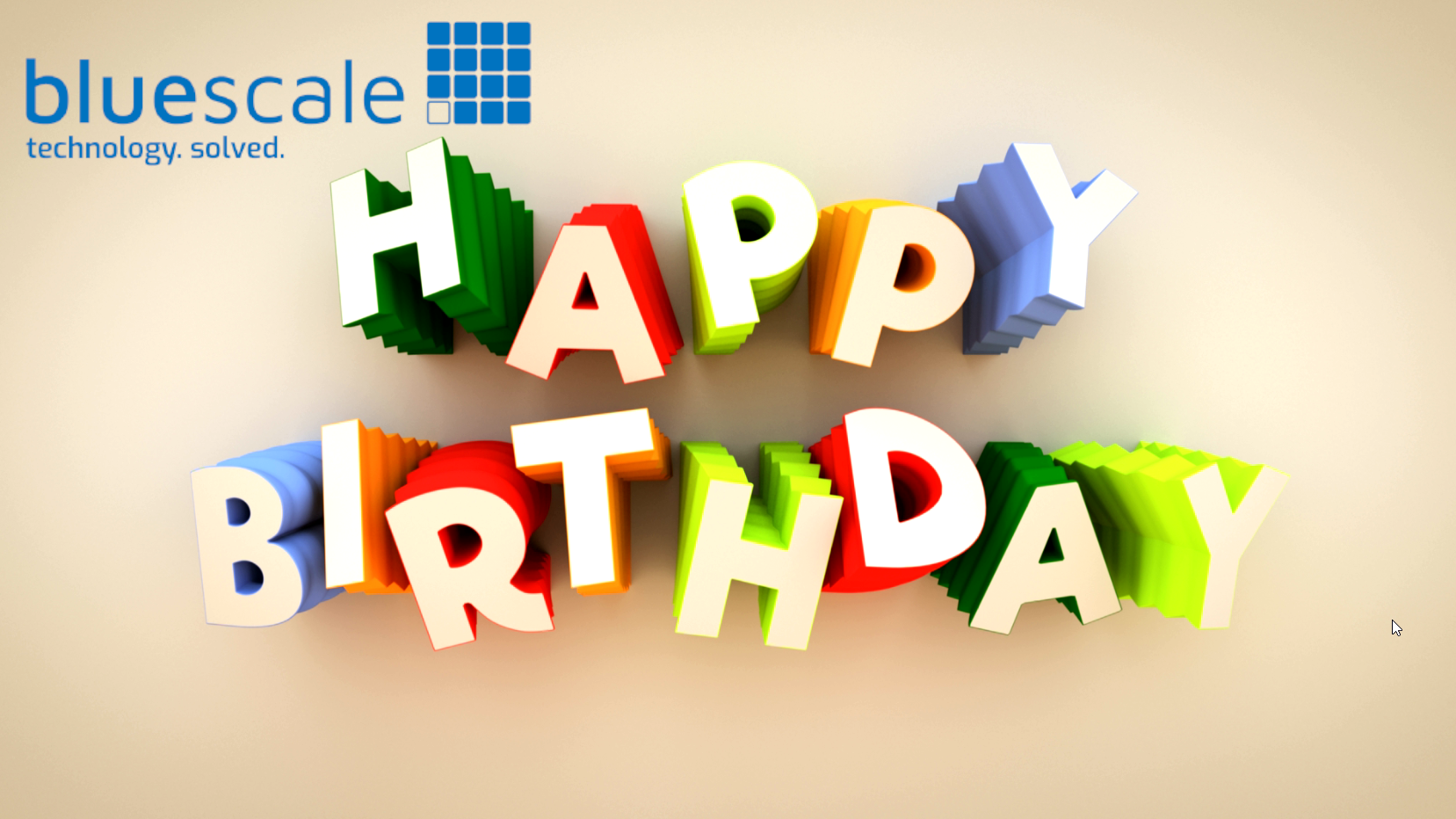 A huge congratulations to Sunnyfield Disability Services on their 70th Birthday this week. Sunnyfield was one of Bluescale's first NFP customers, way back in 2011. In the subsequent decade, we've been extremely proud to be part of Sunnyfield's success as the organisation has more than doubled in size and expanded across metro and regional NSW and the ACT.
Taking on Sunnyfield was the beginning of our own transformation towards a focus on the NFP sector – supporting orgs across disability, environmental protection, health research, and industry advocacy. We've loved working with organisations like Sunnyfield with a strong community mission and with the people that these organisations attract.
We would also like to acknowledge the work and support of Sunnyfield CEO Caroline Cuddihy, who successfully navigated Sunnyfield through one of the most disruptive changes the sector has ever seen – the NDIS – whilst continuing to grow and develop the capabilities of the organisation. Congratulations Caroline.
Happy 70th Birthday Sunnyfield! – you are great organisation, with a great mission and full of caring people. Looking forward to the next 70 years of success.
#peopleofsunnyfield